🔧 DIY Project: Setting Up a Smart Light System with OpenHAB
Learn how to set up a smart light system with OpenHAB. Follow our step-by-step guide to gather materials, install OpenHAB, connect your Z-Wave controller, pair your smart bulbs, and configure OpenHAB.
DIY Project:
Setting Up a Smart Light System with OpenHAB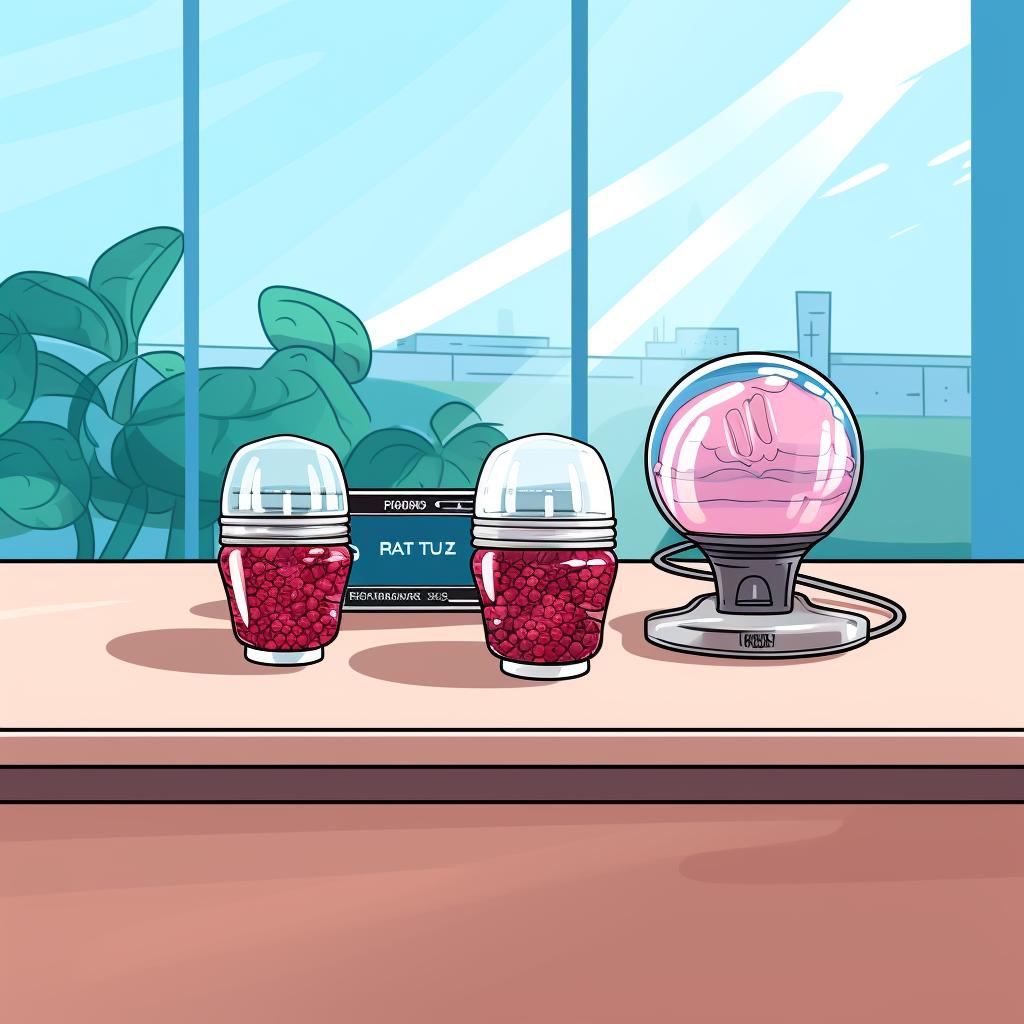 Step 1: Gather Your Materials
For this project, you'll need an OpenHAB server (which can be a Raspberry Pi), a Z-Wave controller, and Z-Wave compatible smart bulbs.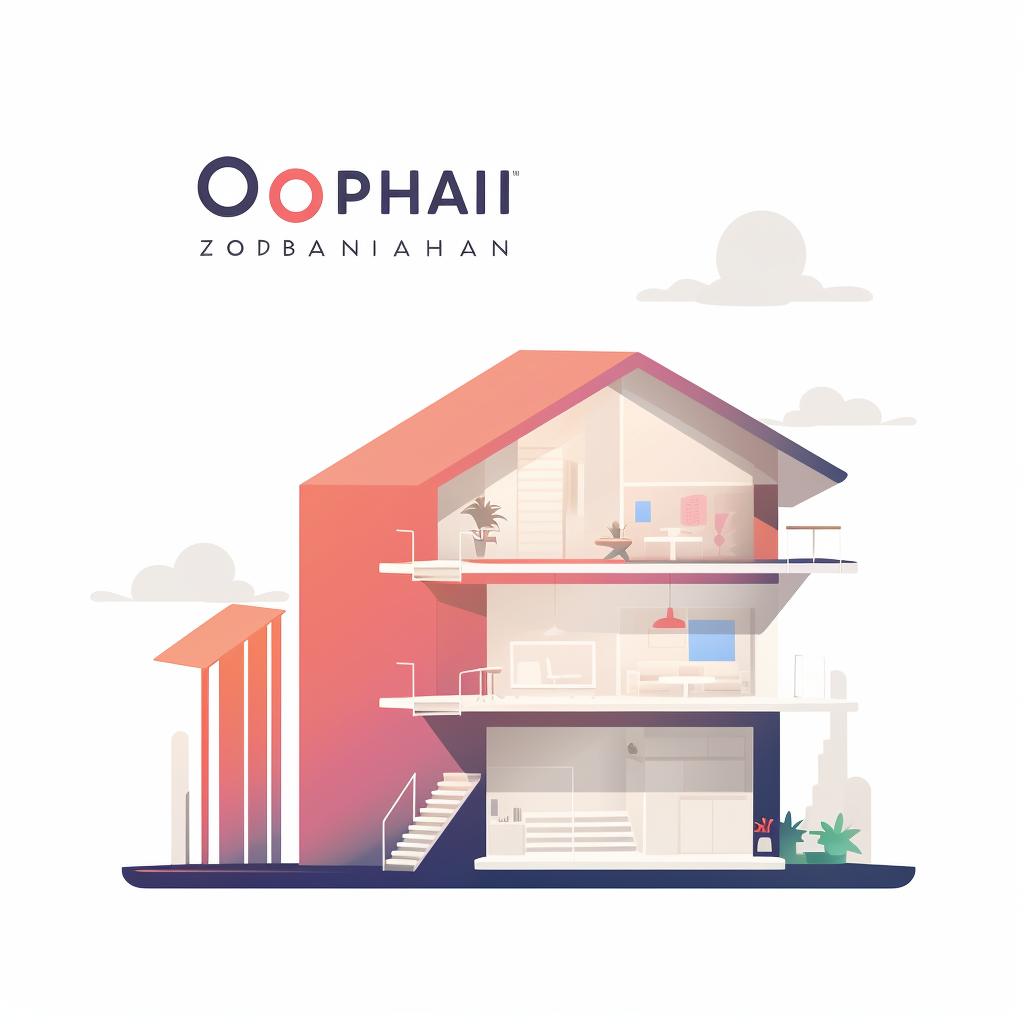 Step 2: Install OpenHAB on Your Server
Follow the instructions on the OpenHAB website to install the software on your server. Make sure your server is connected to the same network as your smart devices.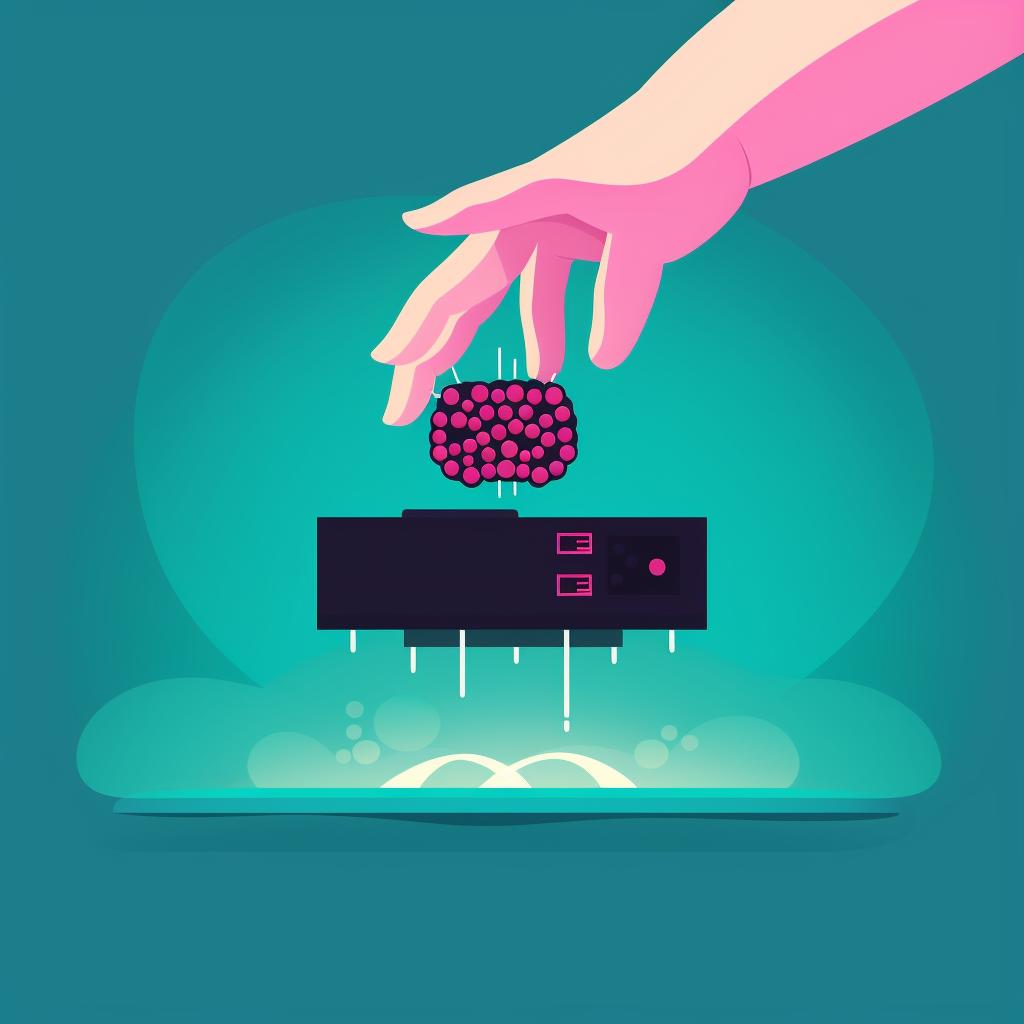 Step 3: Connect Your Z-Wave Controller
Plug your Z-Wave controller into the server. It should be automatically detected by OpenHAB.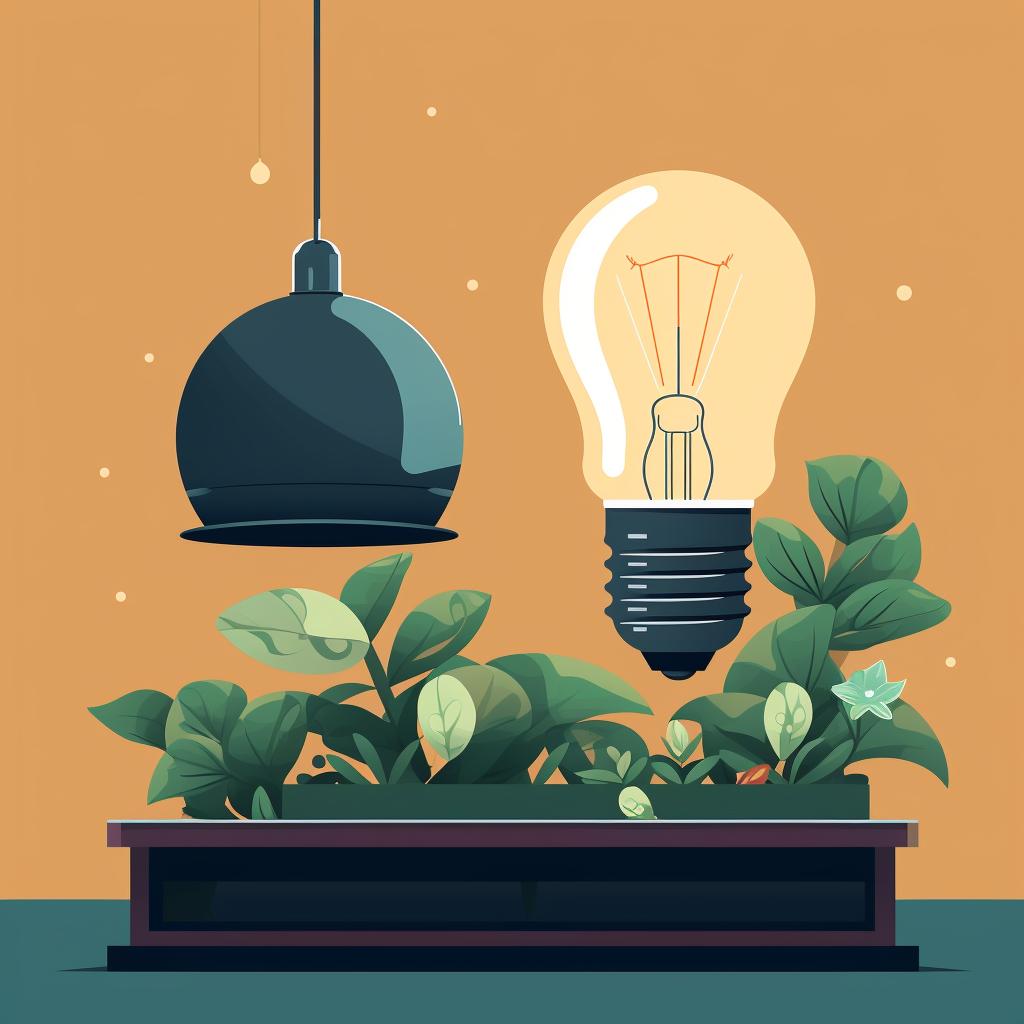 Step 4: Pair Your Smart Bulbs with the Controller
Follow the instructions provided with your smart bulbs to pair them with the Z-Wave controller. This usually involves putting the controller into pairing mode and then turning on the bulb.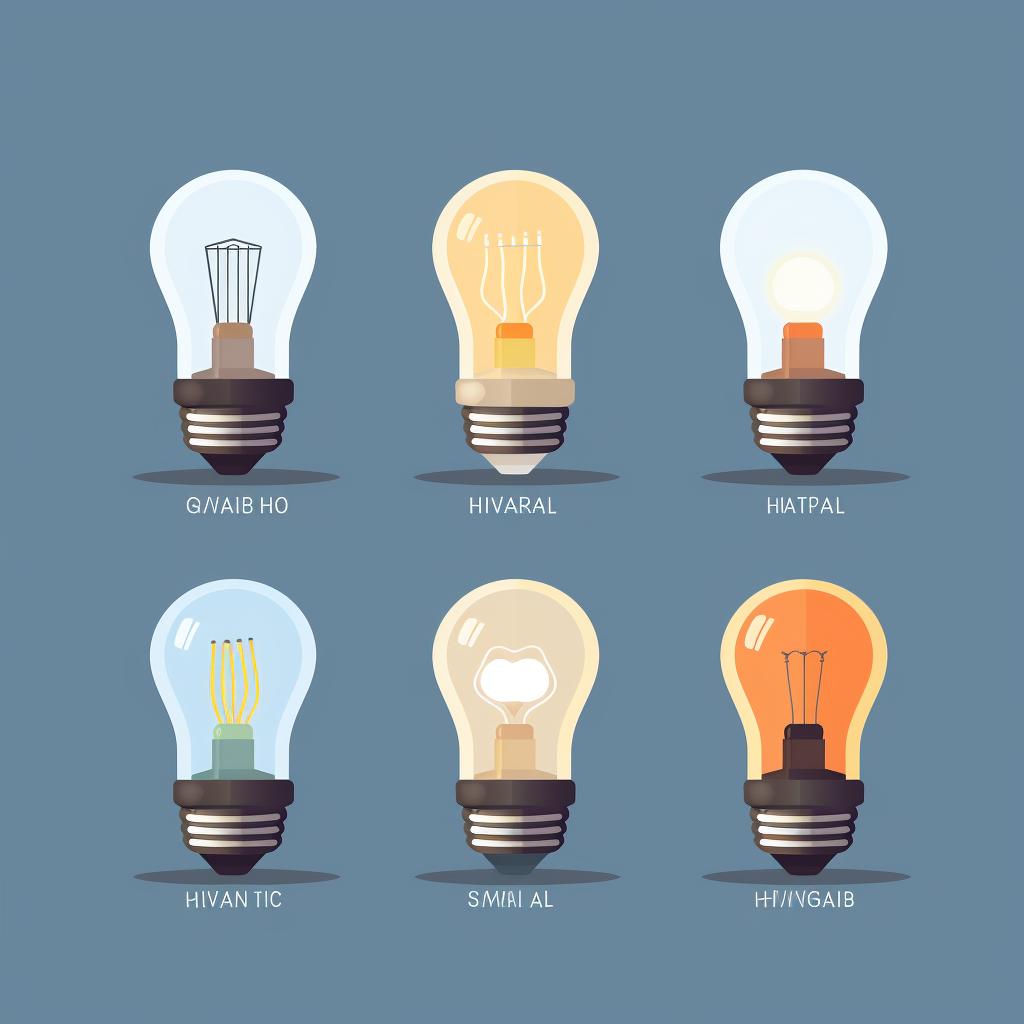 Step 5: Configure OpenHAB
Using the OpenHAB interface, configure your smart bulbs. You can set up automation rules, such as turning the lights on at a certain time or changing the color based on certain conditions.
Welcome to the world of smart home automation! In this guide, we've walked you through the step-by-step process of setting up a Smart Light System with OpenHAB. But the journey doesn't end here. There's so much more you can do to enhance your smart home experience. So, let's dive deeper and explore the vast possibilities that OpenHAB offers.
Once you've mastered the basics of setting up your smart light system, you might want to take things a notch higher by creating custom automation rules in OpenHAB. This will allow your smart devices to work in harmony, creating a tailored smart home experience that suits your lifestyle. Check out our guide on how to create custom automation rules in OpenHAB for a detailed walkthrough.
Did you know that you can control your smart home on the go? With the OpenHAB mobile app, you can monitor and control your smart devices from anywhere in the world. Our OpenHAB mobile app setup guide will help you get started.
As you delve deeper into the world of smart home automation, you might encounter a few bumps along the way. But don't worry, we've got you covered. Our guide to troubleshooting common OpenHAB issues is a handy resource to help you solve any problems you might encounter.
Lastly, why stop at lights? OpenHAB is compatible with a wide range of smart devices, allowing you to automate everything from your thermostat to your door locks. Explore our article on the best OpenHAB compatible devices to discover more ways to automate your home.
Remember, the key to a successful smart home is customization. With OpenHAB, you have the power to create a smart home that adapts to your needs, rather than the other way around. So, get creative, experiment with different setups, and most importantly, have fun!