🏠 Mastering Home Assistant Setup: A Step-by-Step Guide 🚀
Learn how to set up Home Assistant on your smart home devices with this comprehensive step-by-step guide. Download, install, connect, and configure Home Assistant easily.
Mastering Home Assistant Setup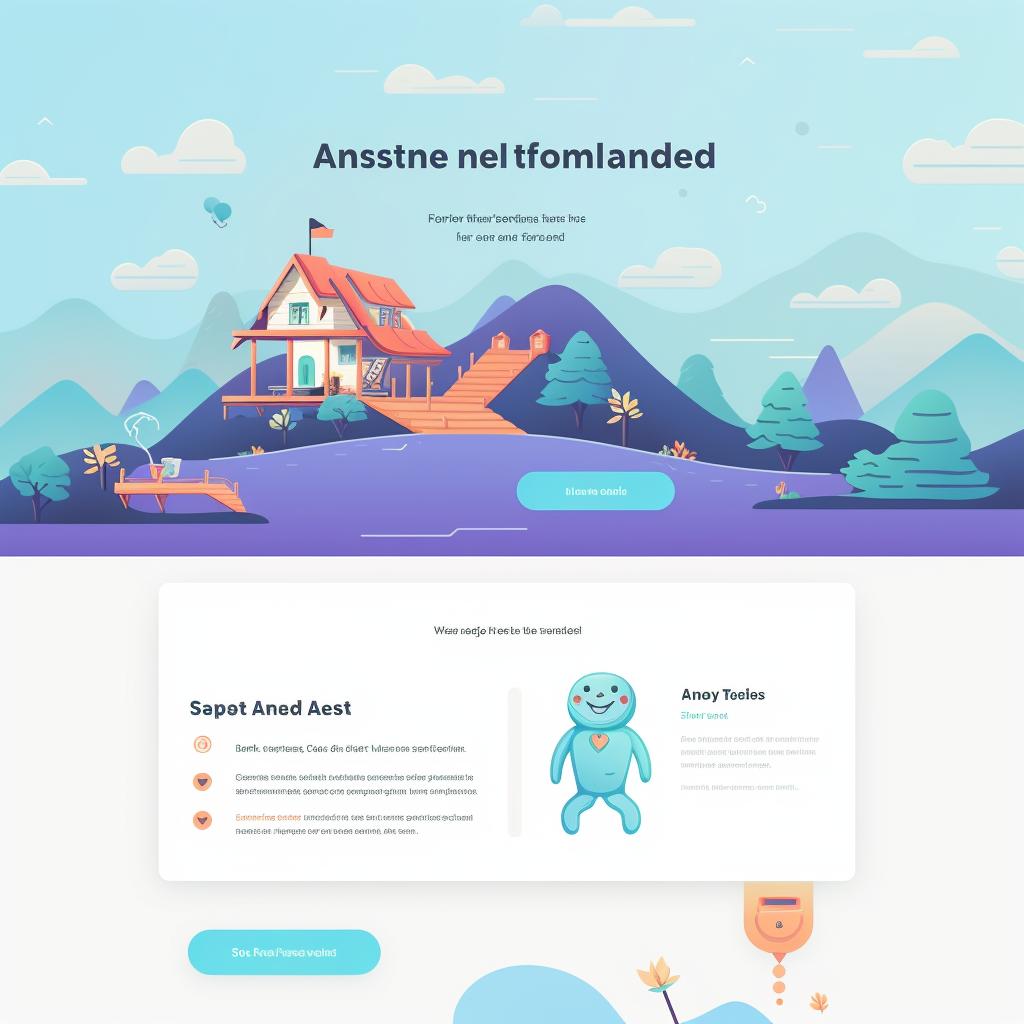 Step 1: Download Home Assistant
Visit the Home Assistant website and download the latest version of the software. Choose the correct version based on your operating system.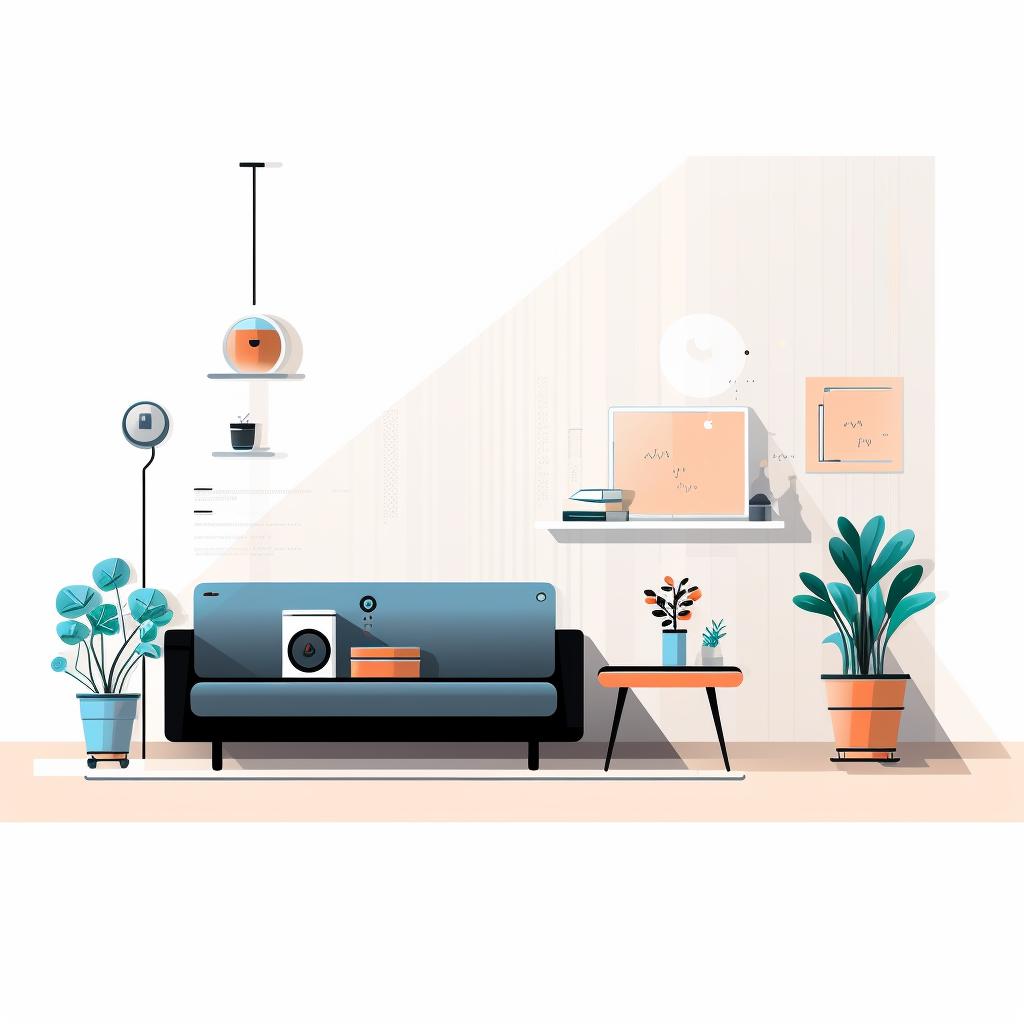 Step 2: Install Home Assistant
After downloading, install the software on your device. Follow the on-screen instructions to complete the installation process.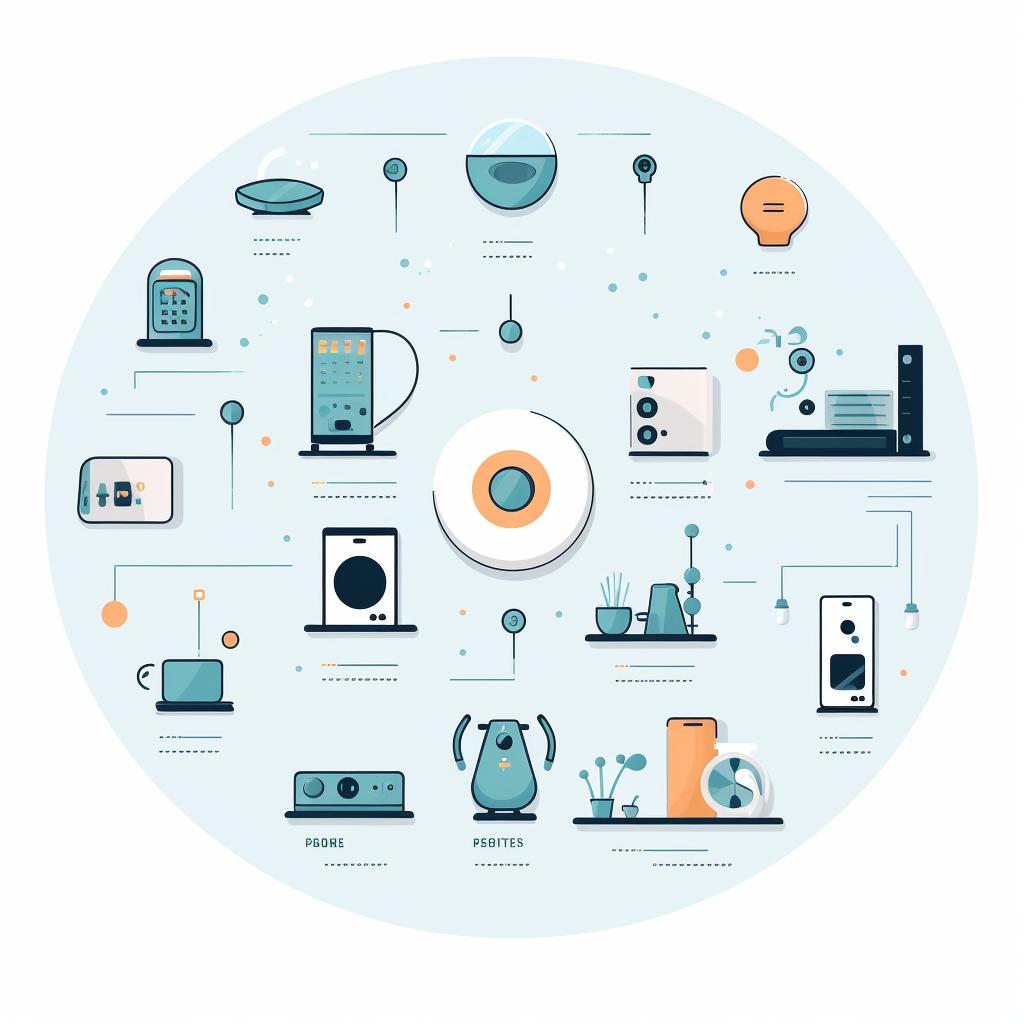 Step 3: Choose Your Devices
Identify the smart devices in your home that you want to control with Home Assistant. Ensure they are compatible with Home Assistant by checking the list of supported devices on the Home Assistant website.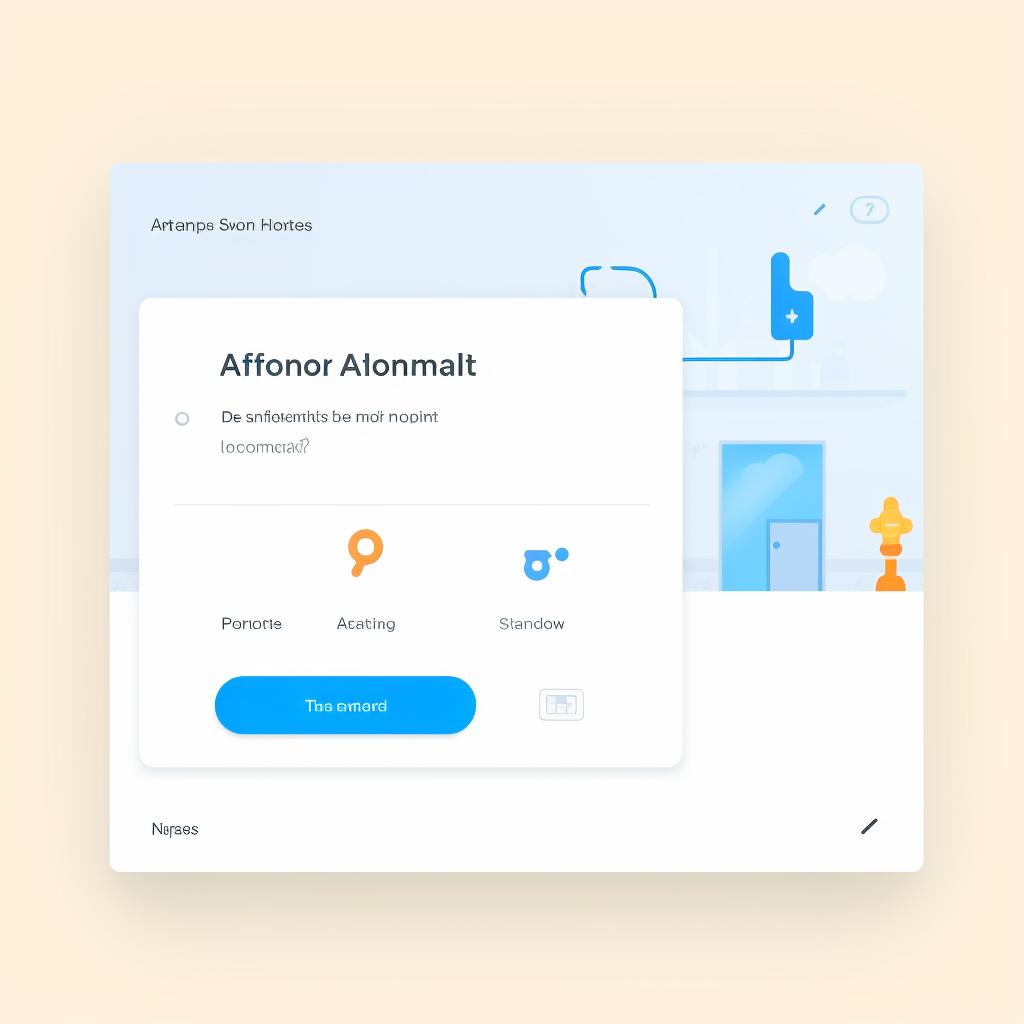 Step 4: Connect Your Devices
Add your devices to Home Assistant. This process may vary depending on the device, but generally involves navigating to the 'Integrations' menu, clicking on 'Add Integration', and following the prompts.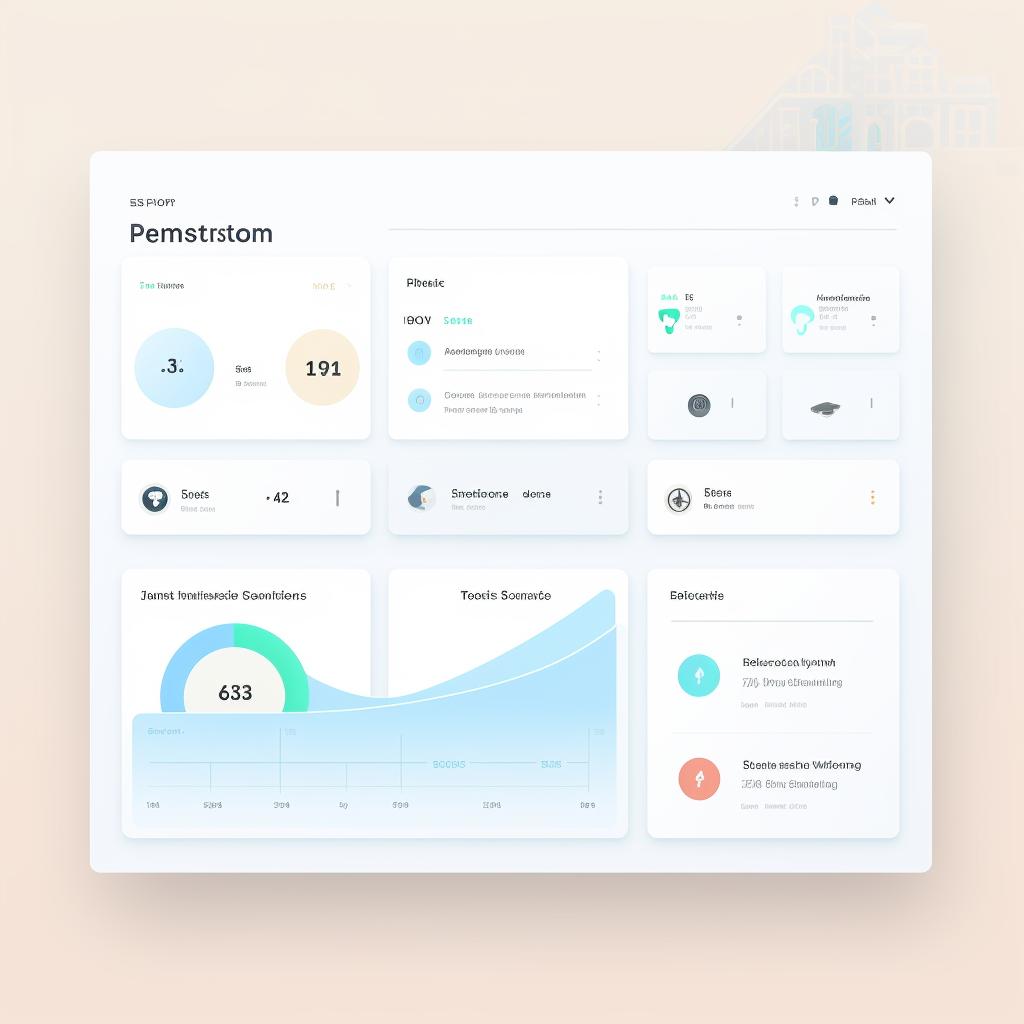 Step 5: Configure Home Assistant
Customize your Home Assistant interface by adding 'Lovelace' cards for each of your devices. This allows you to control and monitor your devices from the Home Assistant dashboard.
Transforming your living space into a smart home is no longer a futuristic concept. With the right tools and guidance, you can turn this dream into a reality. One such tool is Home Assistant, a powerful software that enables you to control all your smart devices from one place. Our step-by-step guide above walks you through the process of setting up Home Assistant. But let's delve deeper into why this software is a game-changer for tech enthusiasts like you.
Home Assistant is an open-source home automation platform that prioritizes privacy and local control. It supports a vast array of smart devices, making it a versatile choice for your smart home setup. Whether you're using Alexa, Google Home, Zigbee, or any other smart technology, Home Assistant can likely integrate with it. Learn more about integrating different devices in our guide on integrating OpenHAB with Alexa.
What sets Home Assistant apart is its customization options. You can personalize your interface with 'Lovelace' cards for each device, as explained in the guide above. This allows you to monitor and control your devices in a way that suits you best. For more on customization, check out our DIY smart home projects that can inspire you to build your own automation solutions.
Moreover, Home Assistant is a great tool for those who are passionate about DIY projects. It gives you the freedom to experiment and tweak your smart home setup to your liking. If you're new to DIY, don't worry. We have a step-by-step guide that takes you from idea to execution.
Finally, a smart home is not complete without a secure network. To ensure your devices communicate effectively and securely, you need a robust home network. Our comprehensive guide on setting up a smart home network can help you with this.
In conclusion, Home Assistant is a powerful tool that can bring your smart home dreams to life. With its wide compatibility, customization options, and DIY-friendly nature, it's a must-have for any tech enthusiast. So why wait? Start your smart home journey today!