🚀 Your Step-by-Step Guide to Setting Up Automation Rules with Alexa and openHAB 🏡
Learn how to set up automation rules with Alexa and openHAB in this step-by-step guide. Install openHAB and Alexa, link them together, discover devices, create automation rules, and test your setup.
Your Step-by-Step Guide to Setting Up Automation Rules with Alexa and openHAB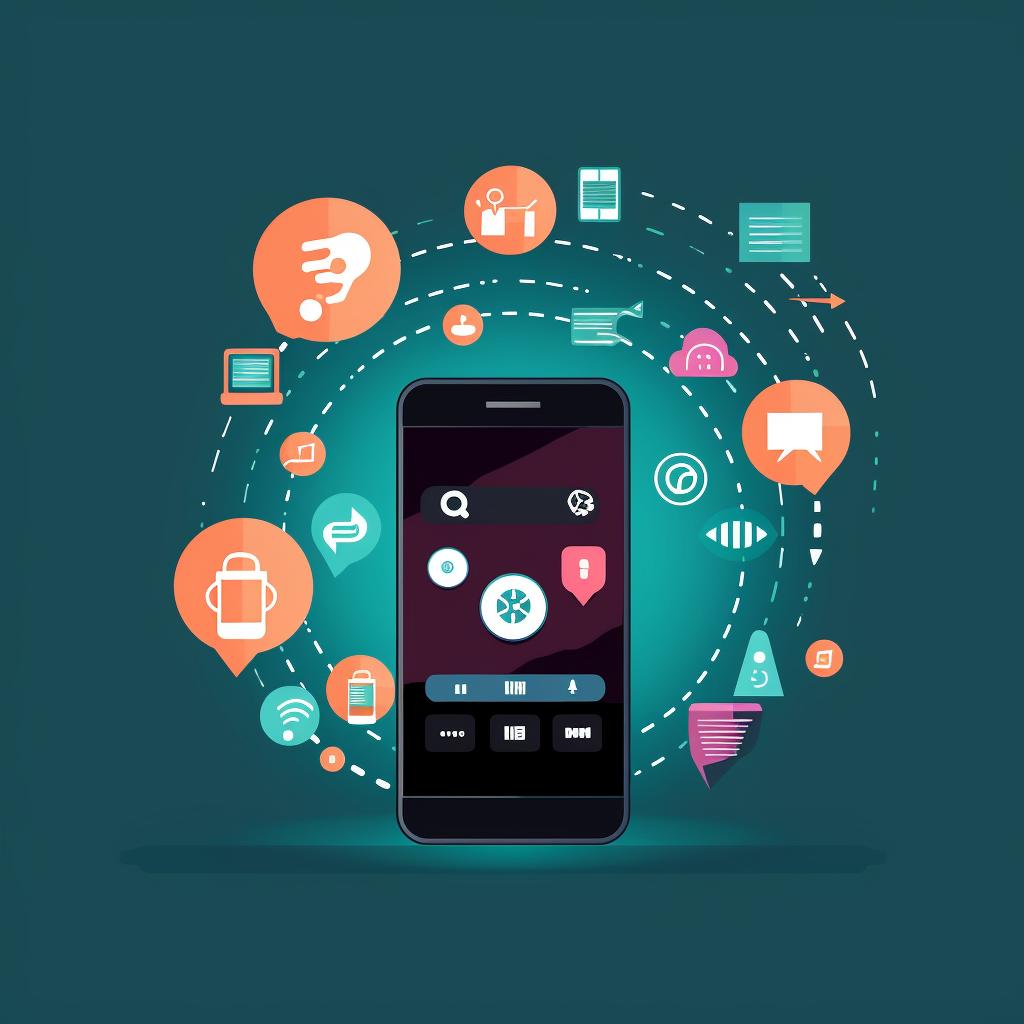 Install openHAB and Alexa
Firstly, ensure that openHAB is installed on your smart device and that you have an Alexa-enabled device. Install the Alexa app on your smartphone if you haven't already.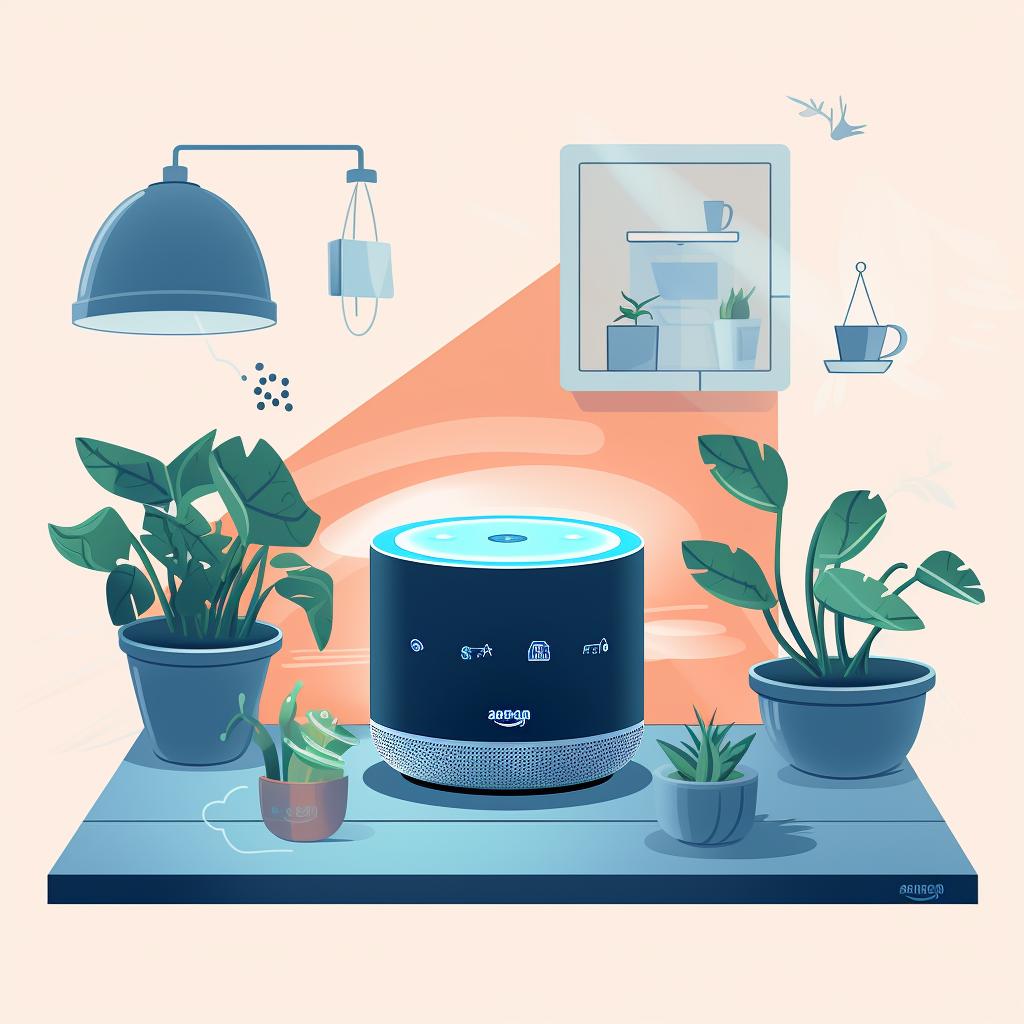 Link Alexa with openHAB
Open the Alexa app, go to 'Skills & Games' and search for 'openHAB'. Enable the skill and log in with your openHAB account to link the two.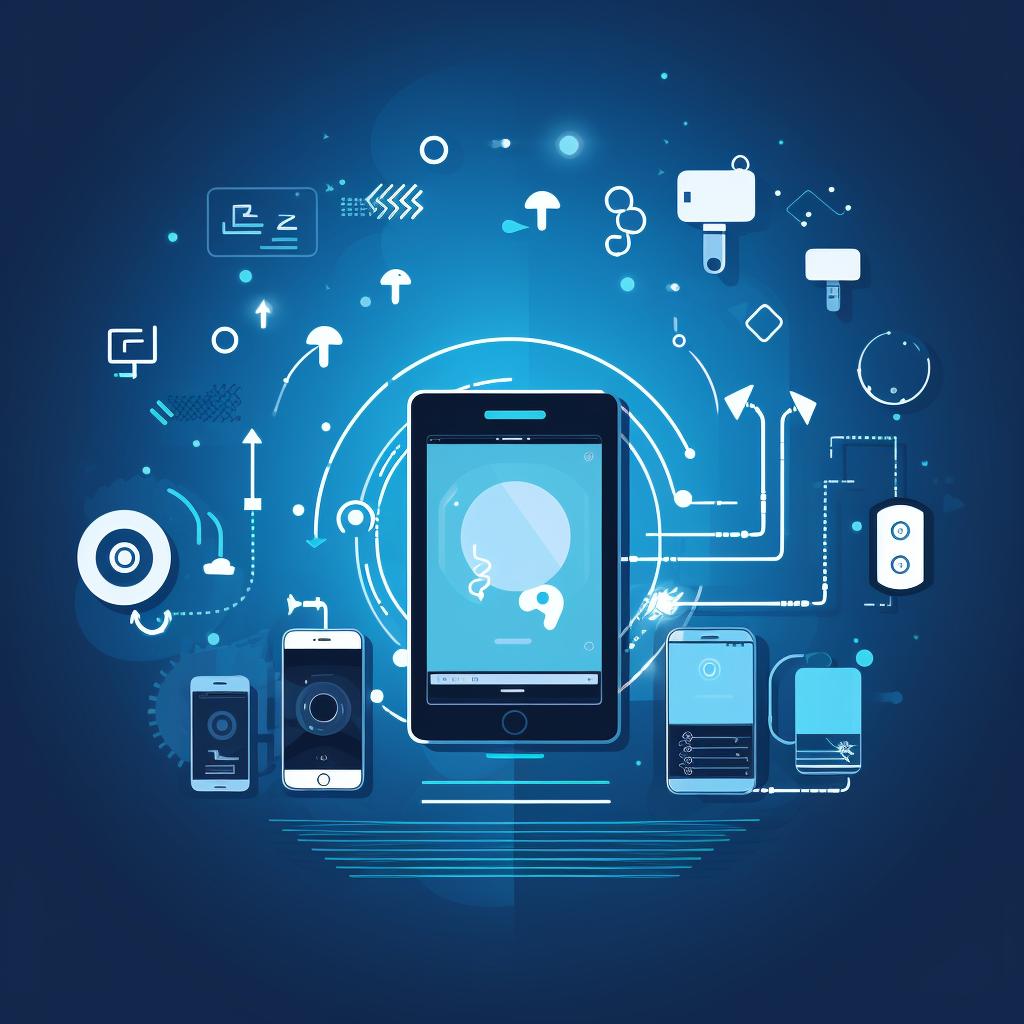 Discover Devices
In the Alexa app, go to 'Devices' and click on 'Discover'. Alexa will automatically find and list all the devices connected to your openHAB.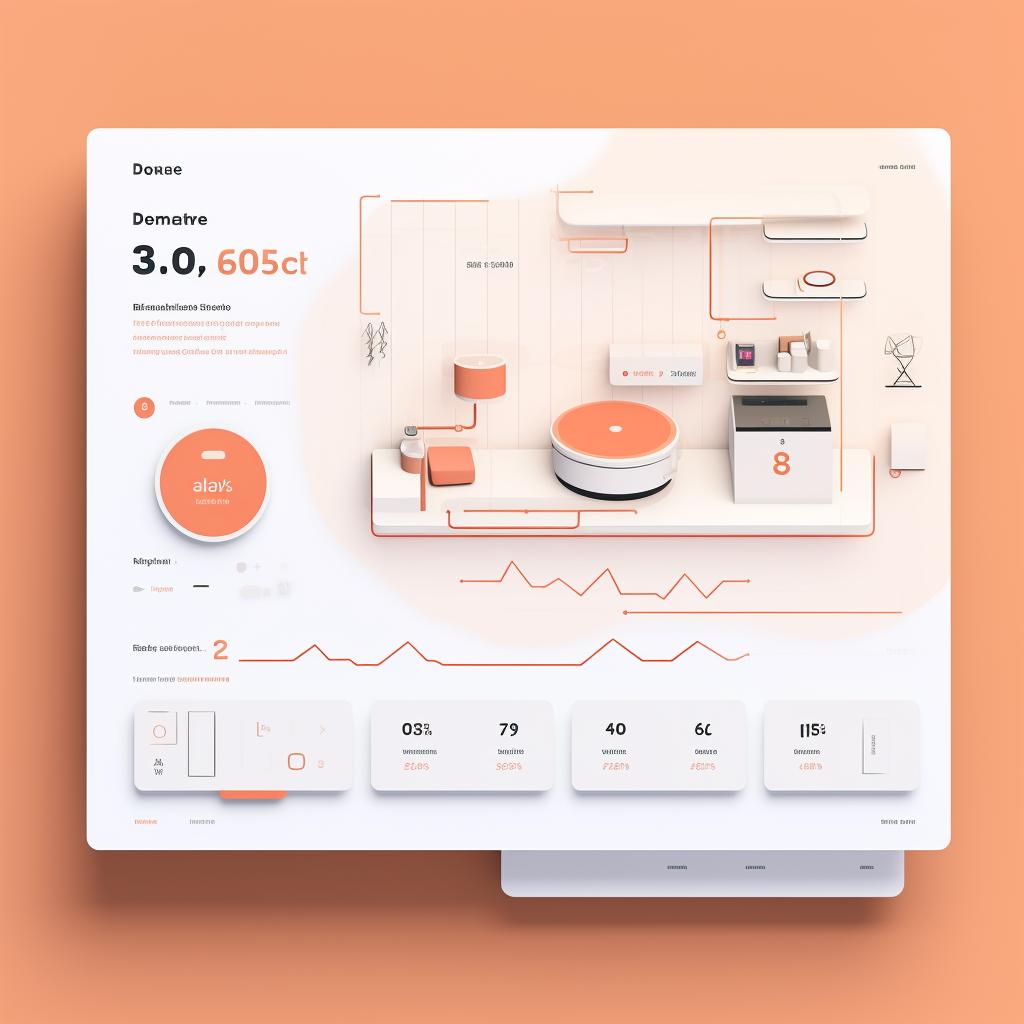 Create Automation Rules
In openHAB, go to 'Rules' and start creating your automation rules. For example, you could create a rule that turns off all lights when you say 'Goodnight' to Alexa.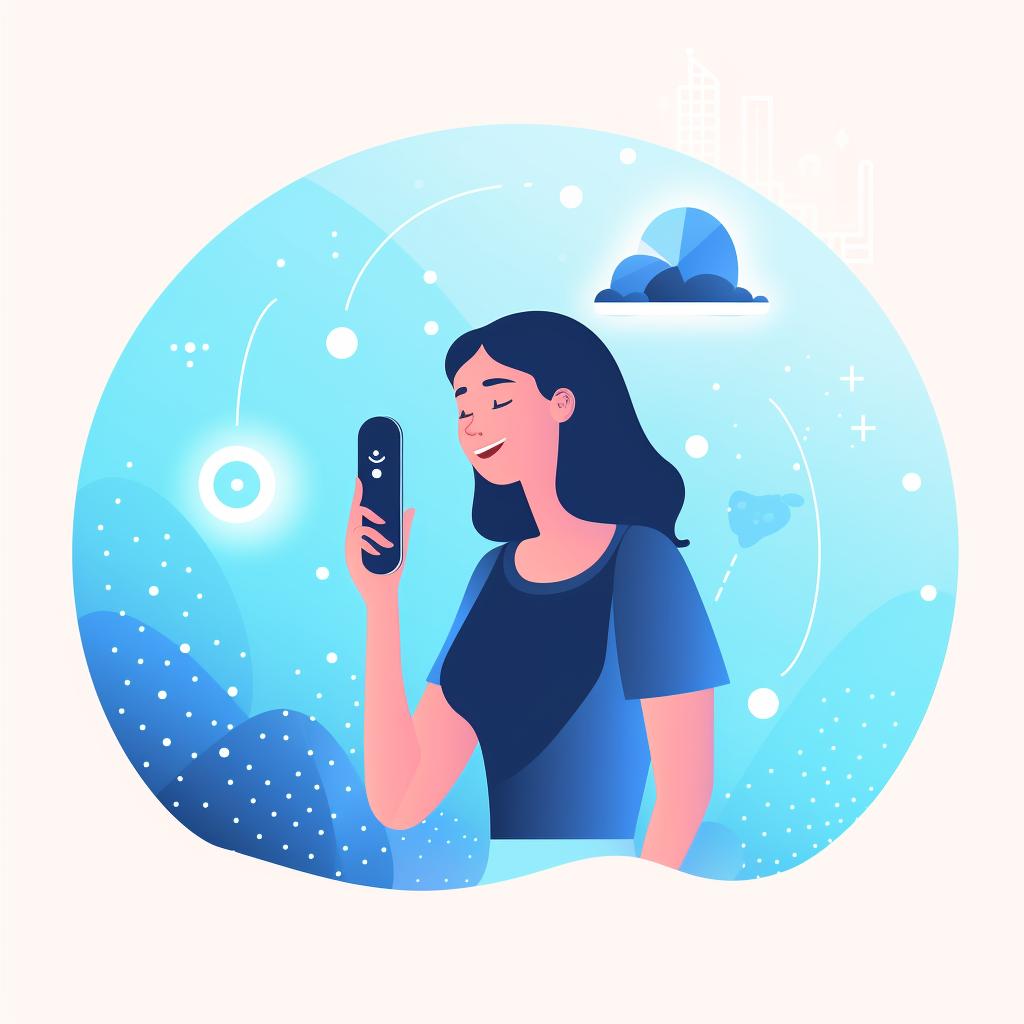 Test Your Setup
Finally, test your setup by giving voice commands to Alexa. If everything is set up correctly, your devices should respond according to your automation rules.
Welcome to the future of home automation! With the right tools and a bit of know-how, you can transform your living space into a tech enthusiast's dream. Our step-by-step guide above walks you through the process of setting up automation rules with Alexa and openHAB. But that's just the beginning. There's a world of possibilities waiting for you in the realm of smart home automation.
As you've seen, integrating openHAB with Alexa is a straightforward process. But why stop there? You can also integrate Google Assistant with openHAB for a seamless voice-controlled smart home. The choice between Alexa and Google Assistant often comes down to personal preference, but either way, you're in for a treat.
Customize Your Smart Home Experience
Once you've mastered the basics, you can start to explore the world of custom automation rules. With openHAB, you have the power to create a truly tailored smart home experience. Check out our guide on how to create custom automation rules in openHAB to learn more.
And remember, the beauty of a smart home lies in its flexibility. You're not limited to off-the-shelf solutions. With a bit of creativity and DIY spirit, you can create your own smart home DIY projects that perfectly suit your needs and lifestyle.
Expand Your Smart Home Ecosystem
Ready to take your smart home to the next level? Explore the top openHAB compatible devices to expand your smart home ecosystem. From lighting and security to entertainment and climate control, there's an openHAB compatible device for every corner of your geek condo.
With the right approach, smart home automation can be affordable, accessible, and a whole lot of fun. So, why wait? Dive in and start building your dream smart home today!